Please visit our Menu for products and ordering information!
Succulent Cake
Buttercream succulents top a dark chocolate cake with peanut butter frosting
Dino Dig Cake!
There's a dinosaur skeleton inside of this graham cracker cake, waiting for the birthday boy to dig it out!
Gingerbread Cake
Four layers of naked gingerbread cake with salted whiskey caramel and garnished with dark chocolate trees
Graduation Cake
Chocolate cake, buttercream, hand piped lettering, and so many sprinkles!
Sheep Cupcakes
Sweet sheep cupcakes, half in blue and half in pink for a twin babyshower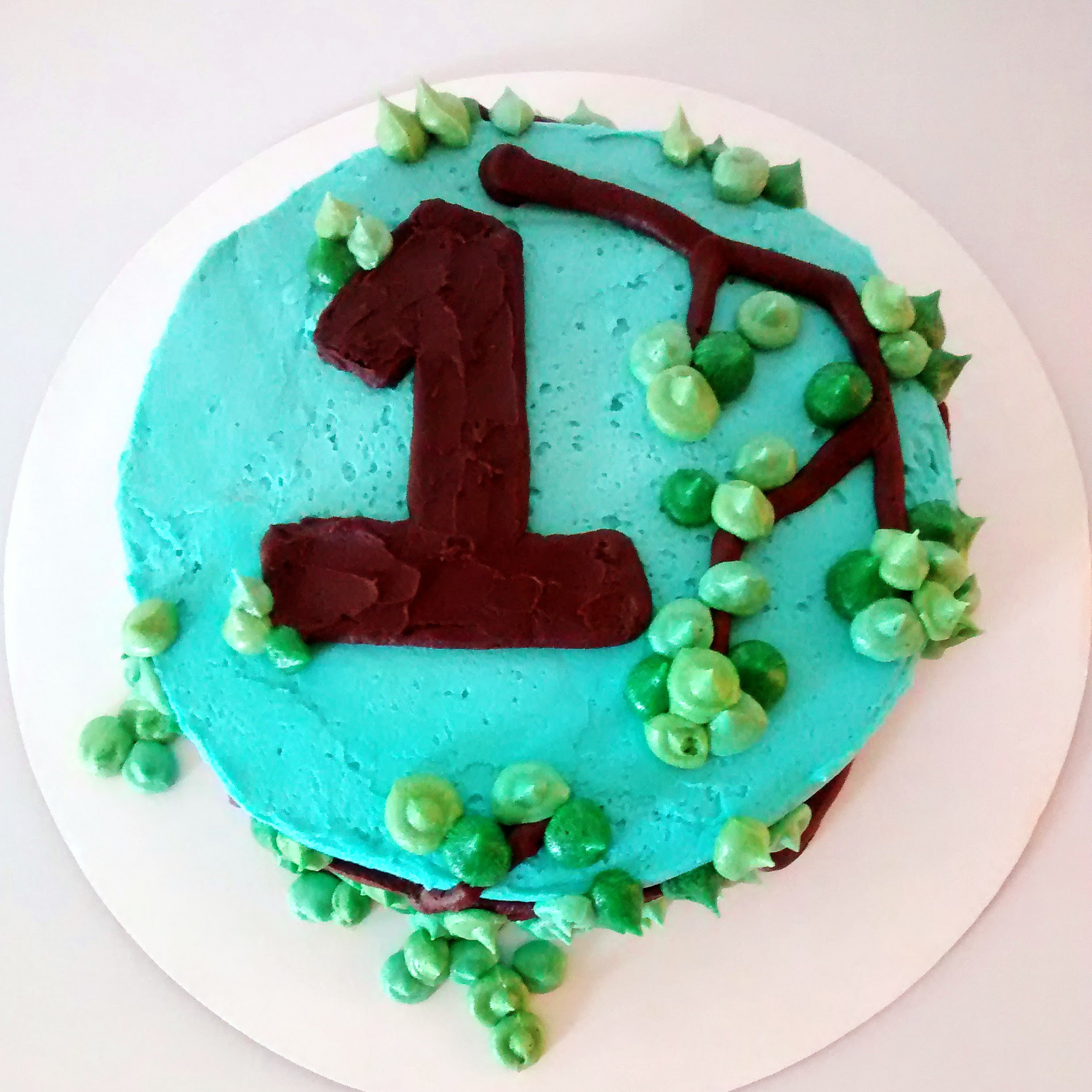 Rock-a-bye Cake
Rock a bye baby, in the treetops... Happy First Birthday!
Watercolor Cake
Lavender, sky blue, and mint green inside and out
Peppermint Birdhouse
Gingerbread and royal icing birdhouse
Holly Birdhouse
Gingerbread and royal icing birdhouse
All the Things Cake
A special order with strawberries, almonds, flaked coconut, lemon curd, vanilla buttercream, and white layers.
Love Bites
Cream filled little chocolate heart cakes dipped in more chocolate
Dahlias
Kahluah infused cake with coffee buttercream and buttercream dahlias.
Buttercream Daisies on Carrot Cake
You can find a selection of our products at the following locations: